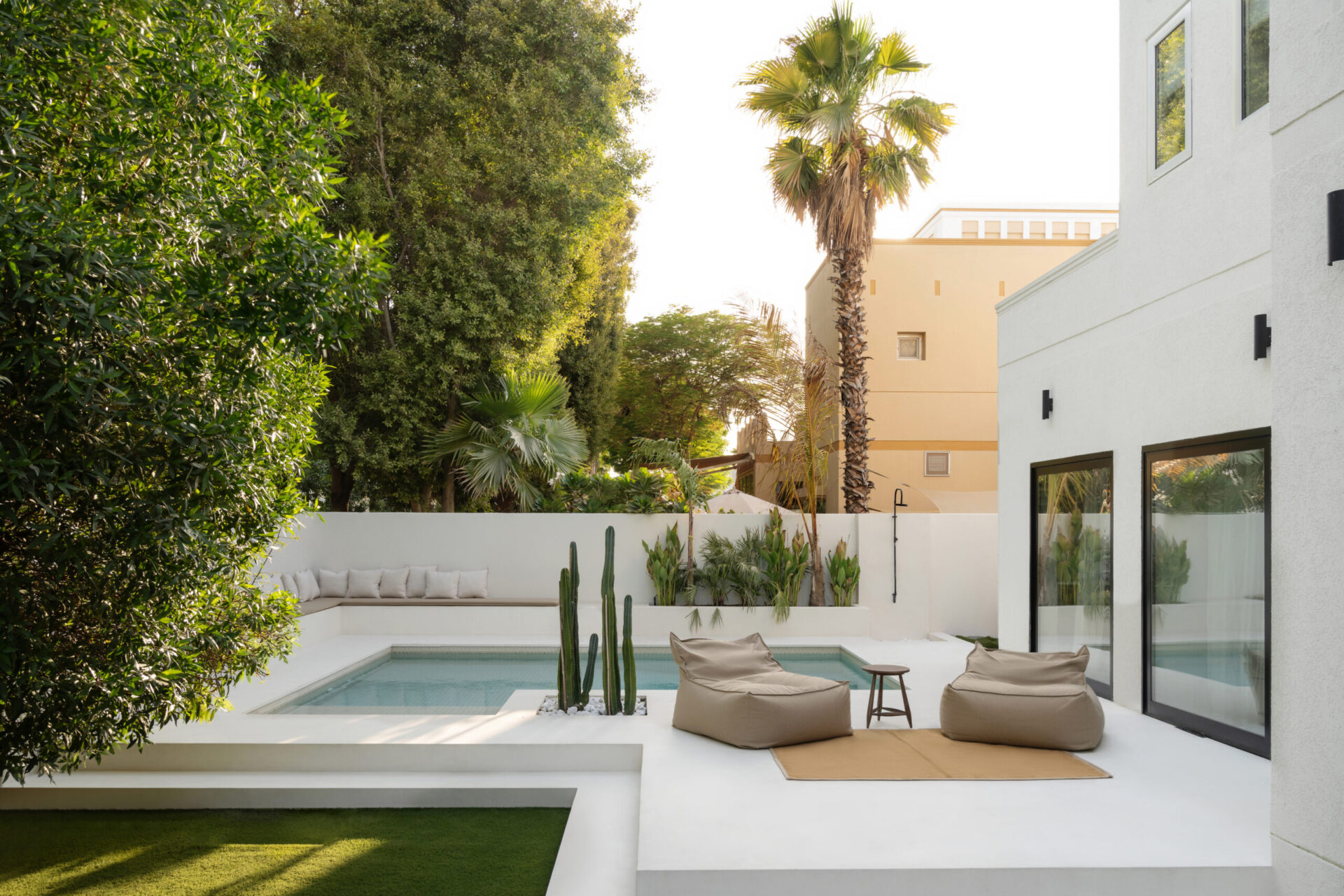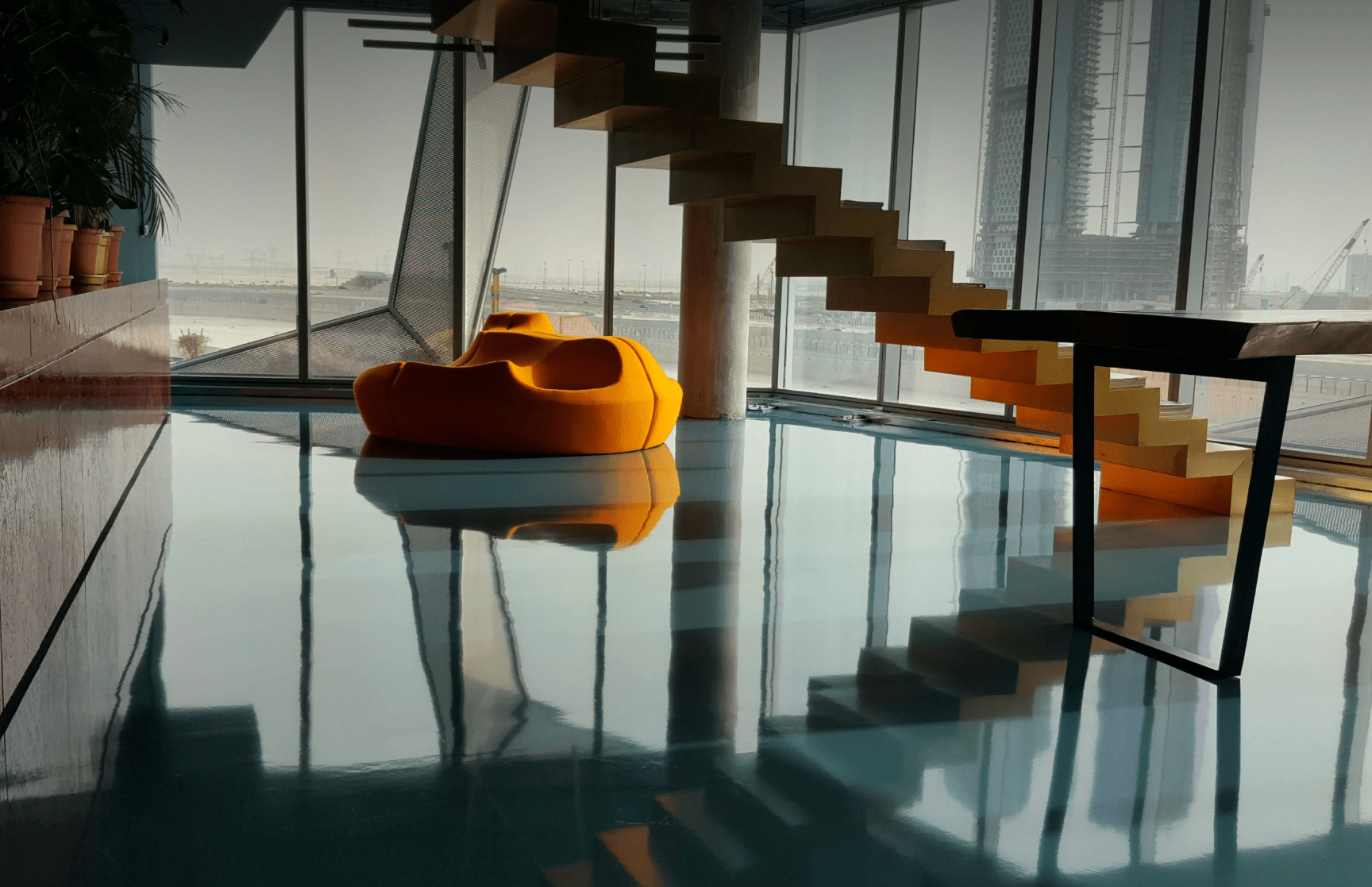 jRrPoXdI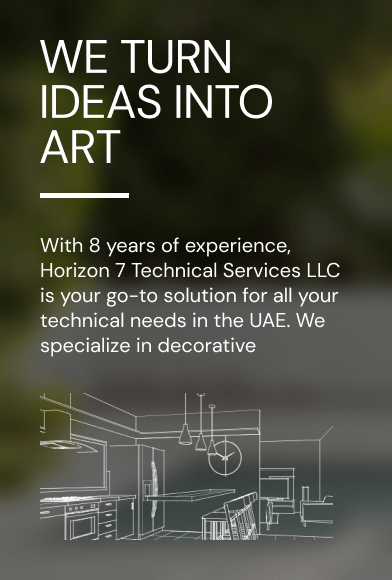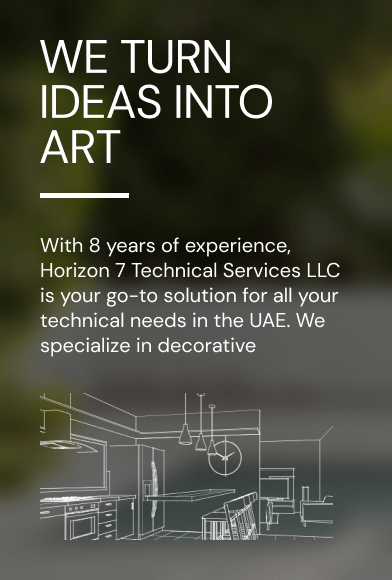 jRrPoXdI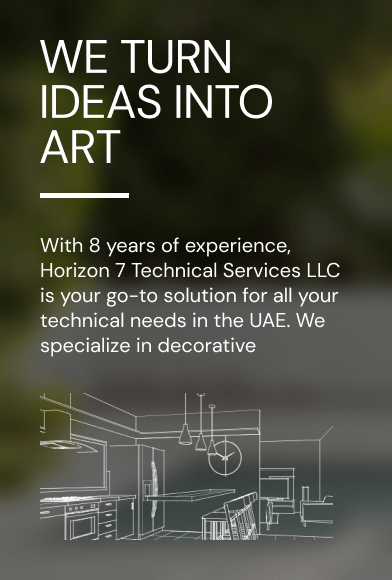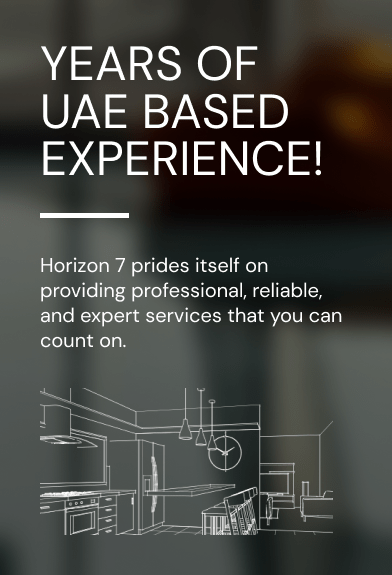 horizon7
At Horizon 7 Technical Services, we understand that your space is a reflection of your personal style and brand identity. That's why we are committed to delivering outstanding results that exceed your expectations. Our team of experts brings years of experience and a passion for creativity to every project, ensuring that your surfaces are not only beautiful but also functional and durable. We use only the highest quality materials and techniques to ensure that your investment lasts for years to come. And with our focus on customer care and attention to detail, you can rest assured that you are in good hands. Choose Horizon 7 for stunning, long-lasting surfaces that elevate your space to new heights.

With 8 years of experience, Horizon 7 Technical Services LLC is your go-to solution for all your technical needs in the UAE. We specialize in decorative flooring and painting applications, using the highest quality materials available in the market. Our services are available for both residential and commercial sectors, and we provide professional, reliable, and expert services that you can count on.
Your satisfaction is our priority
testimonial

Create with heart, Build with the mind.

Thank you for all your support, Your team worked magnificently.
Contact us :
Looking for a reliable and professional team for your next project? Contact us today and let us exceed your expectations.
+971 04 591 7401
Showroom 44, First Al Khail St. & Corner of 19th st. (opposite Al Serkal Avenue) Next to House of Pianos, Al Quouz Industrial 1, Dubai UAE